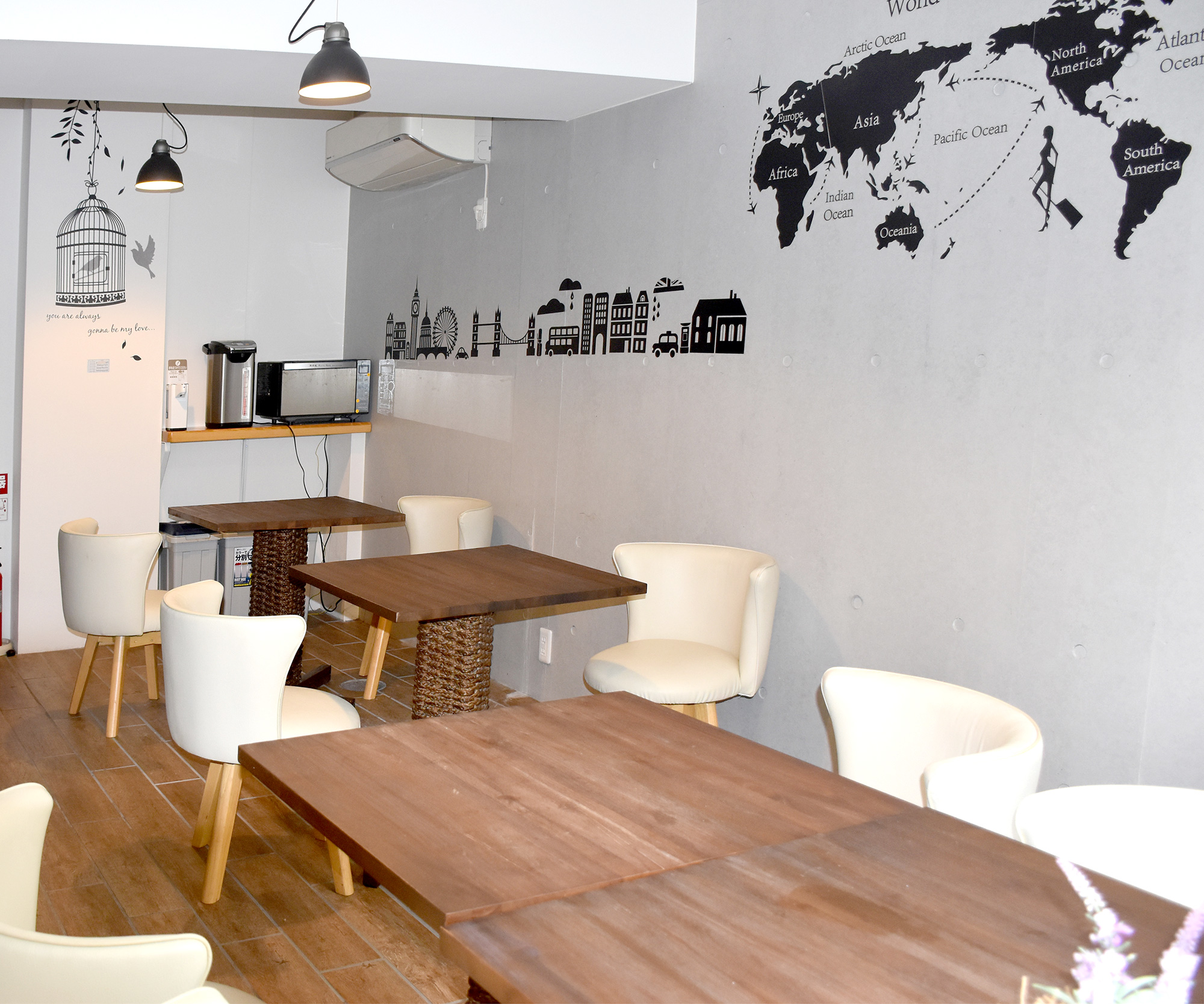 We strive to provide a relaxing and comfortable environment for our guests.
The Nagomi Bed and Breakfast Inn was established in September 2016 by Mr. Nakanishi, who had returned to Japan after 26 years of global traveling as a leader in the electronic manufacturing industry. Mr. Nakanishi wants to build an inn that features a blend of both European and Japanese style furnishing. The result is an elegant inn that is both clean and comfortable to stay in.
More
Concept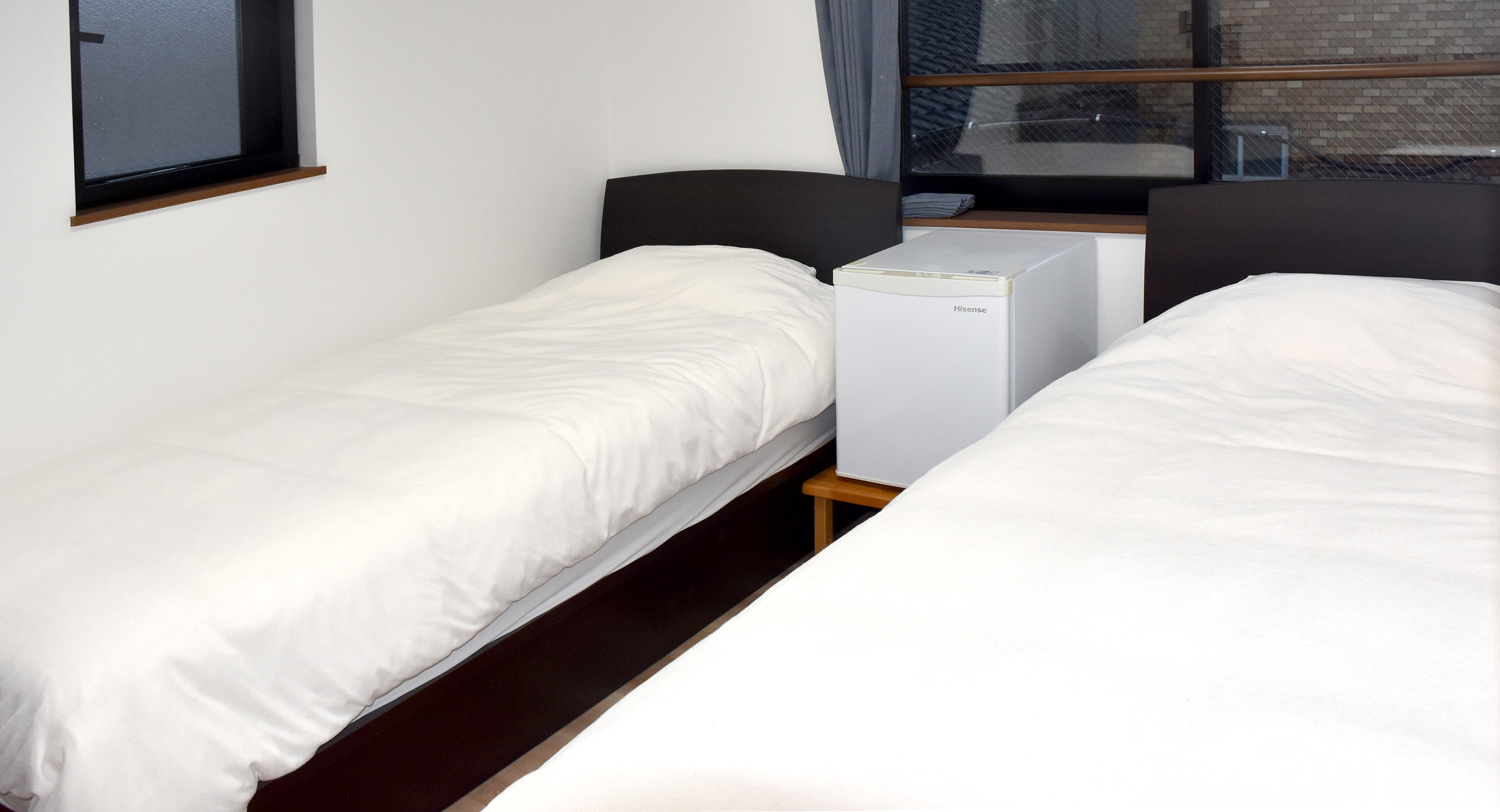 Stay in a room inspired by the Scandinavian spirit. Whether it's for one night or a weekend getaway, Nagomi B&B offers a comfortable place for everyone to stay.
Whether you are on a business trip or leisure vacation, Nagomi B&B has something for everyone.There is a cozy cafe on the first floor, a Japanese style tatami room for weekend night receptions in the winter, and a rooftop terrace to enjoy home cooked BBQ meals during the summer.
More
Room & Facilities

3-3-1 Hasune, Itabashi-ku, Tokyo 174-0046
B&B Nagomi is located in Itabashi, one of the 23 wards in Tokyo Metropolis.The name Itabashi means "plank bridge," which refers to the wooden plank bridges located across the Shakujii river. We are minutes away from the Shinjuku Gyoen National Garden and Ueno Park. Tokyo Metropolis is home of the famous Sunshine Aquarium, Akihabara Electric Town, the Robot Restaurant in Shinjuku, and the Tokyo Dome City.
More
Access
Guide around "NAGOMI"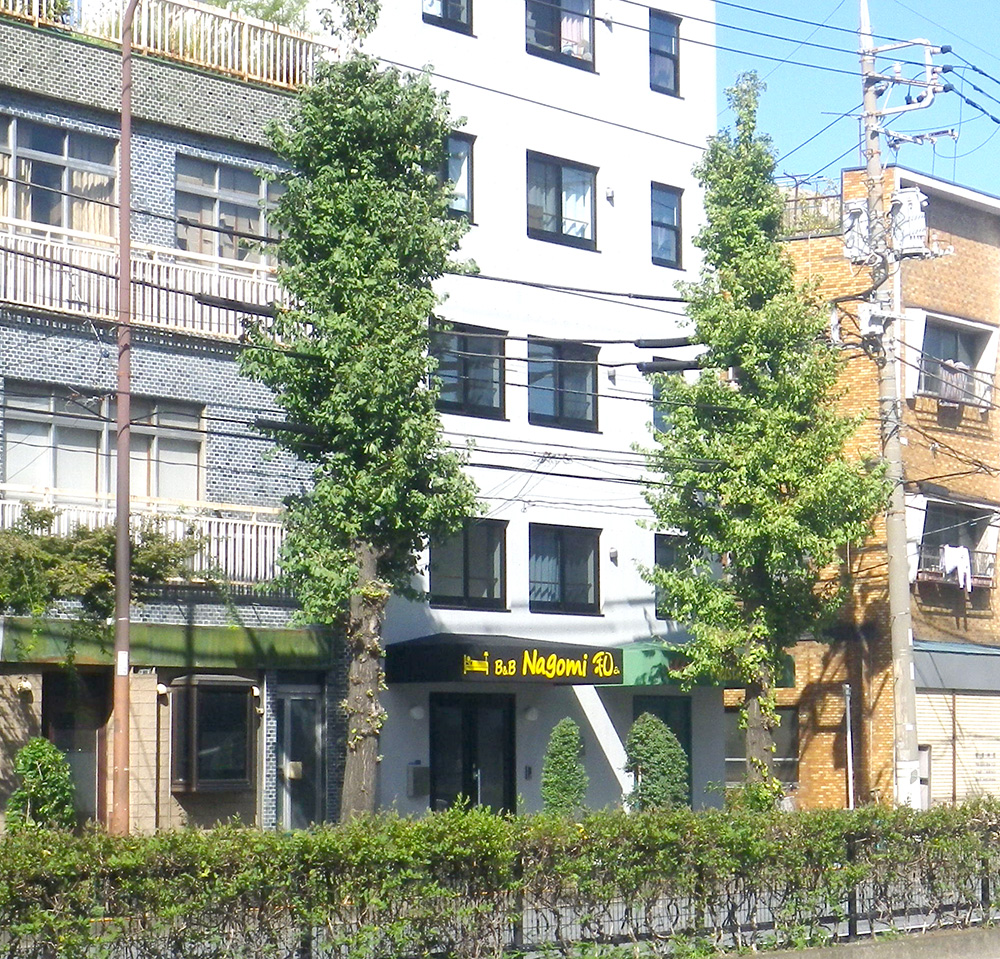 Neighborhood Guide

Tokyo Guide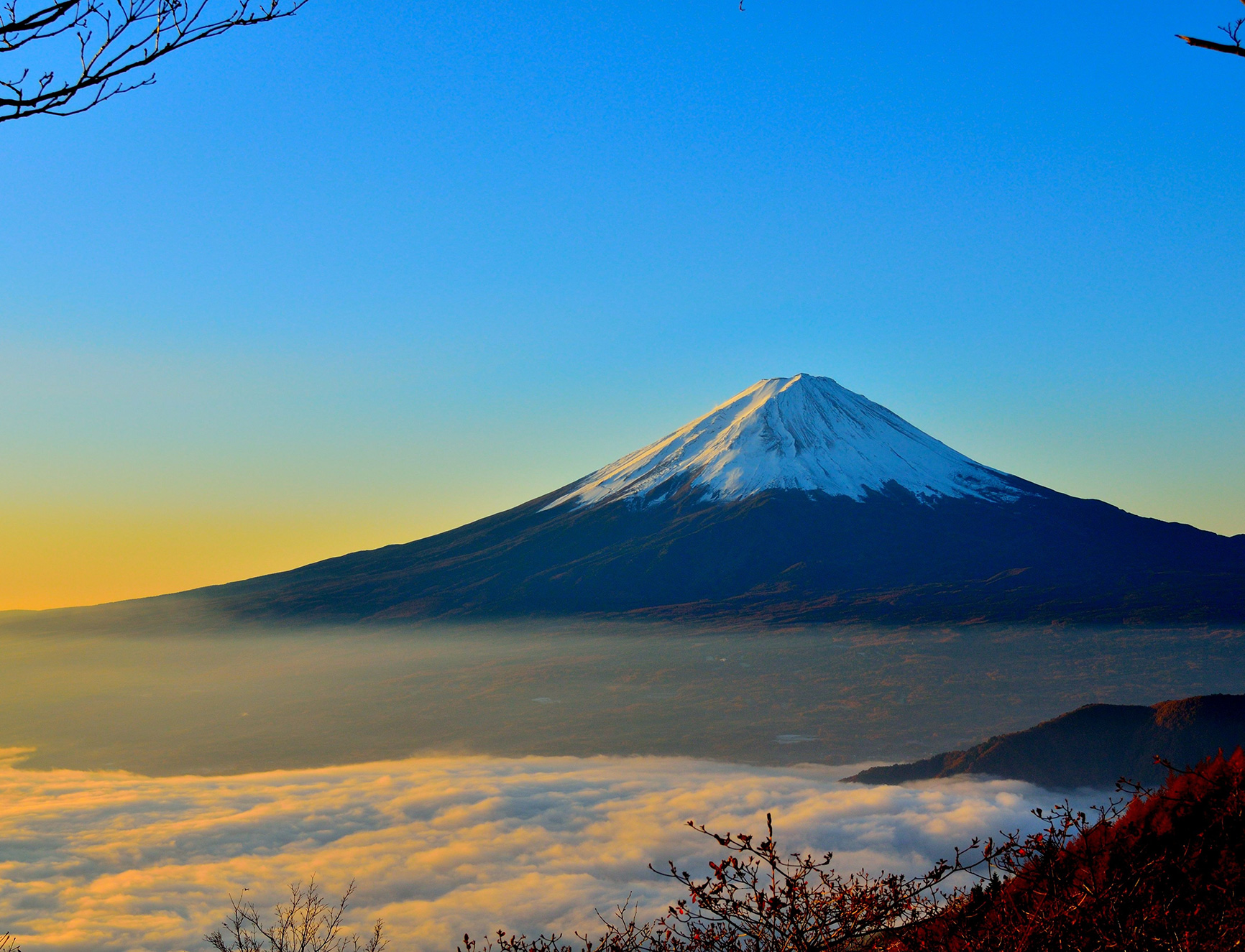 Suburbs Guide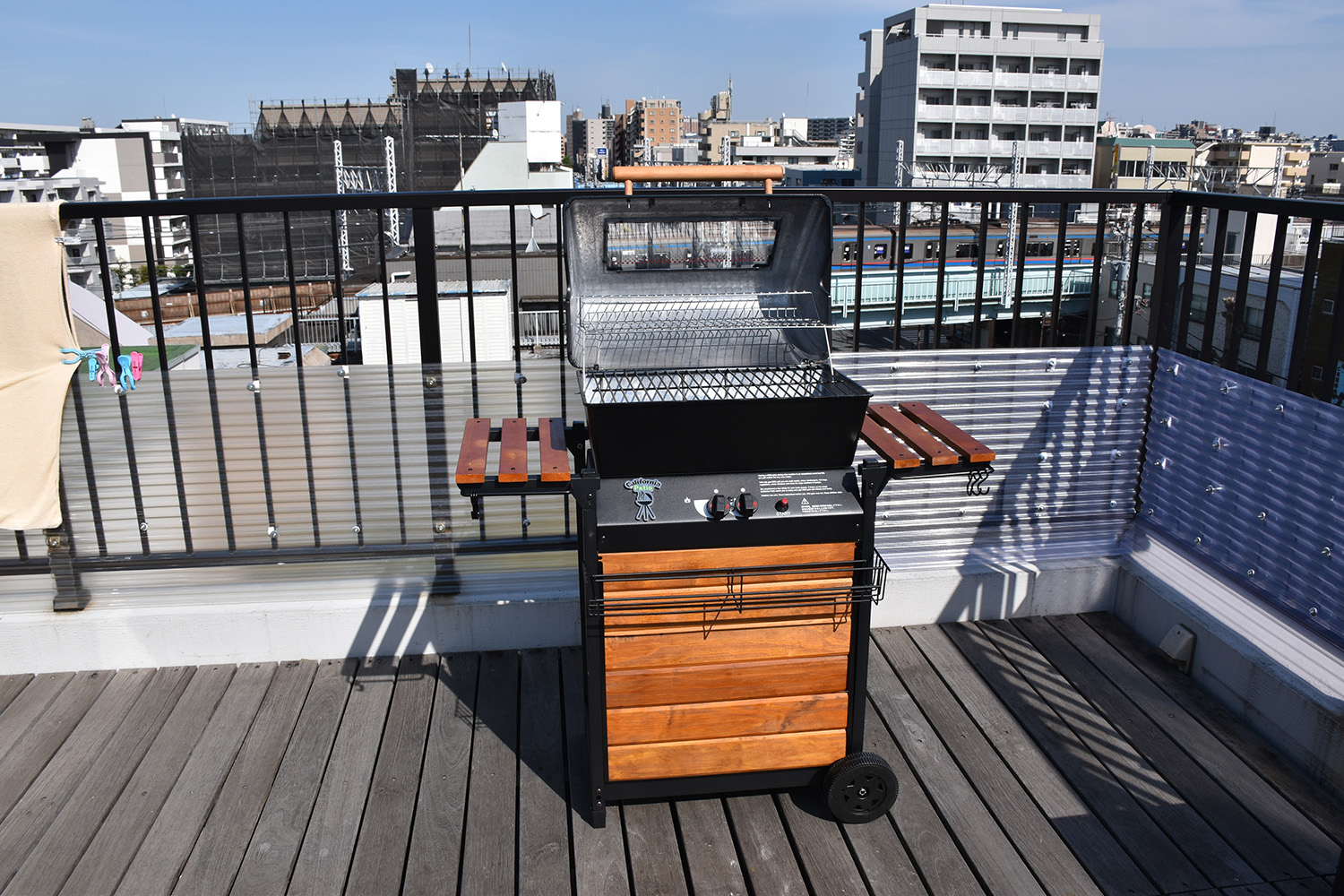 BBQ on the roof during the warmer months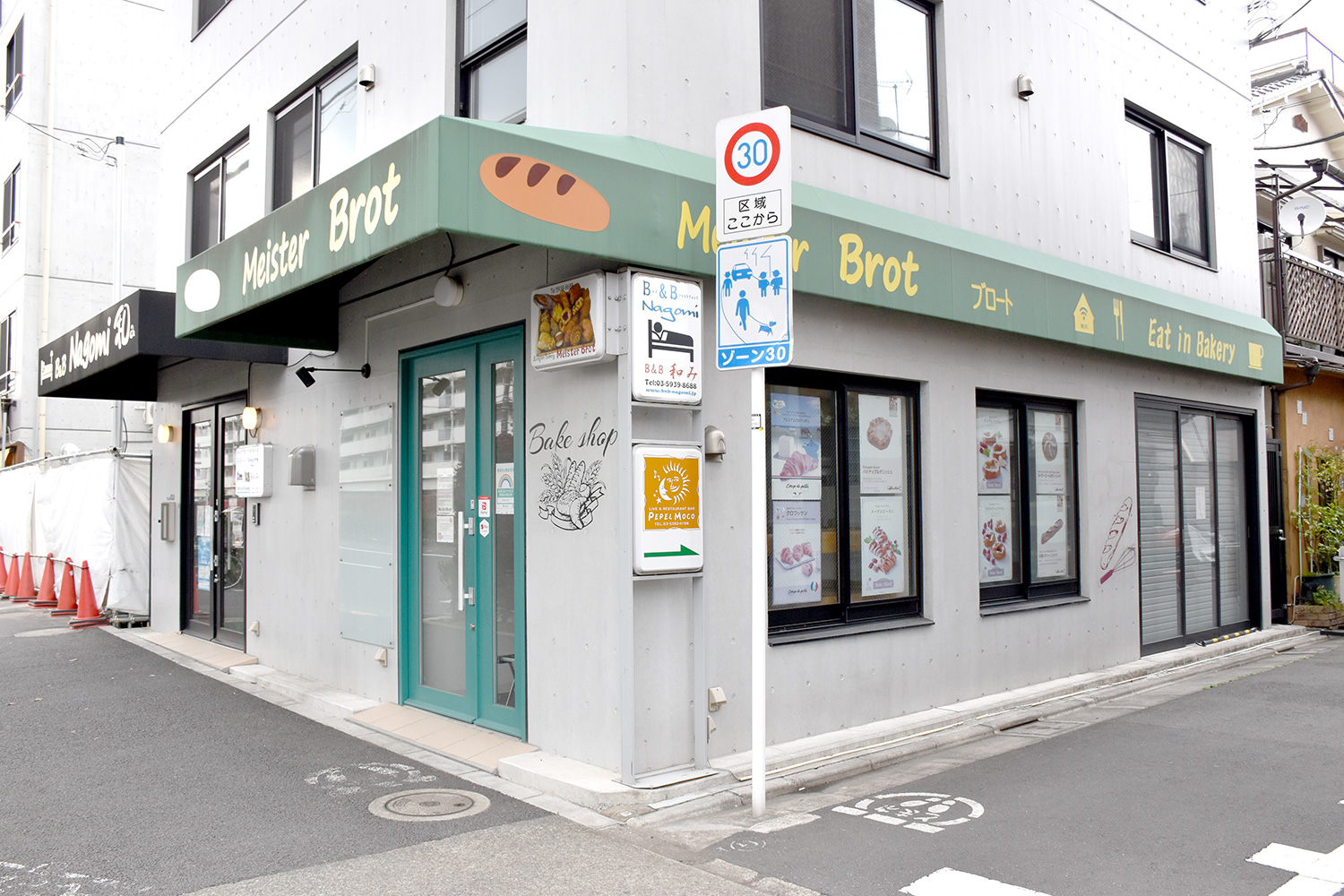 Made from French imported fabrics
A bakery with a popular croissant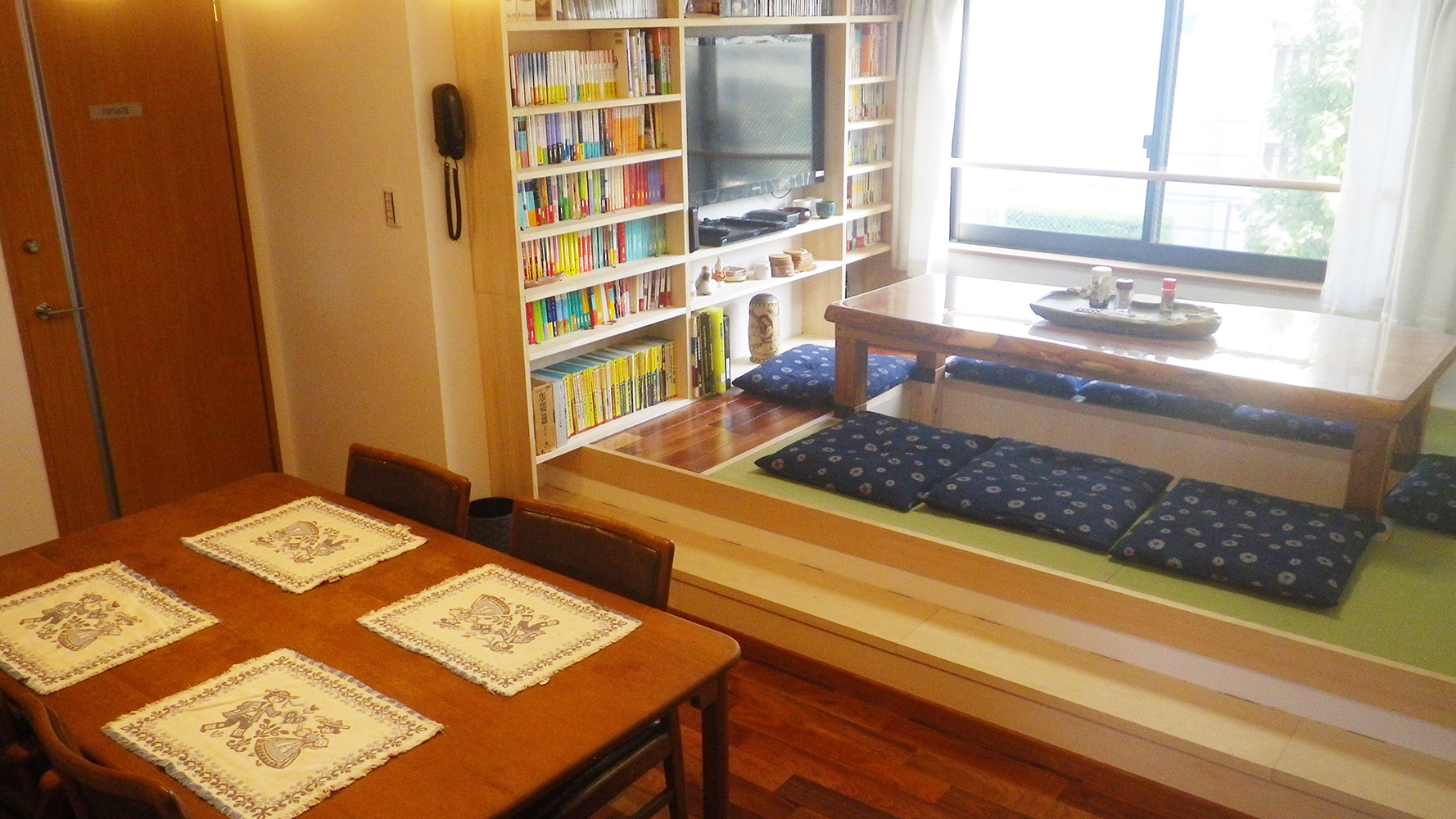 Invite guests to a party held in a Japanese-style tatami room
Photo Gallery
We have made fun memories with many customers!